Our 10 Top Tips to keeping on track with your training.
We are now well and truly into 2021 and whether you made any resolutions or not, towards the end of January is when any good intentions towards training and getting fitter start to wane.
Make 2021 the year you looked at it from a different perspective. Who can afford not to? You need to make the time to take care of yourself, spend time with yourself and feel great about yourself, since this will improve many areas of your life including, weight loss, stress reduction, healthier heart, confidence and energy levels.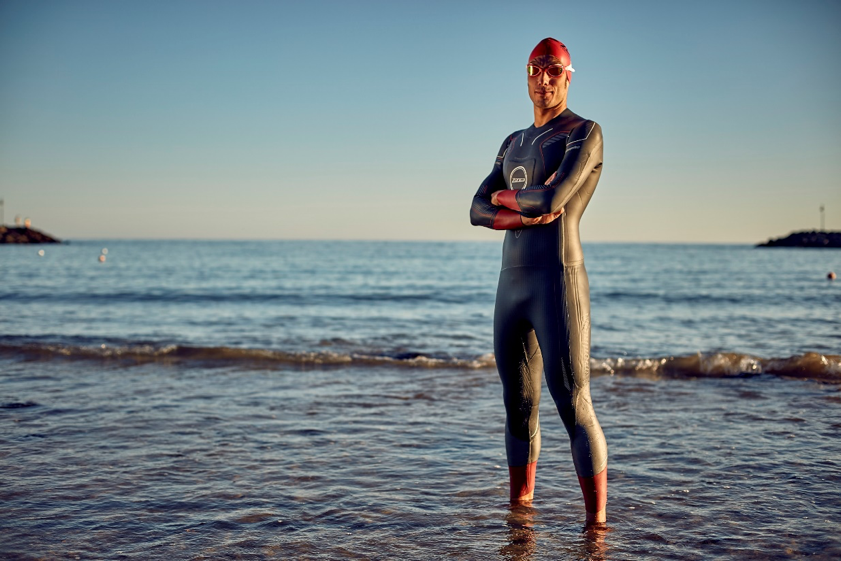 Here are our Top Ten Tips for making training and health a permanent and enjoyable part of your lifestyle this year.
Commit to Yourself.
Get moving! Just do it! There is no time like the present, so why not get started now? Sit down and develop your plan of action and stick with it. You really do owe it to yourself and your family, so take the, 'dog is for life not just for Christmas' attitude with your health. 'Your Health is for Life not just for New Year'
Set Your Goals.
Set goals, both short-term and long-term goals, and allow yourself rewards for meeting them. For example, you could set a short-term goal to complete a Couch to 5k program. Your long-term goal could be to train for a sprint triathlon or even run a marathon. A sample reward could be that for every four weeks that you meet your goals you could get a massage, a new piece of gear, or an evening out with the family.
Abandon an all-or-nothing attitude.
Don't think of training with an all-or-nothing approach. If you don't get to train as planned, that's okay, just get back on track tomorrow. Set realistic goals but understand that some weeks you will meet your goals and other weeks you won't. If you don't reach your goals do what you can. Just keep moving and you will feel much happier. You don't want to give up on your training program since it is such a great way to help relieve stress as well as improving your fitness. The same also applies to your diet. If you do slip up and eat something you know you shouldn't, then accept that you aren't able to do anything about that now but you can ensure that your next snack or meal is healthy. Just because you slip up once that day isn't an excuse to continue slipping up for the rest of the day or week. You'd be feeling quite sore if you did that on ice!
Don't overdo it.
Remember that recovery is a part of a great training program, particularly as you increase distances and pace. Recovery is where the body adapts and becomes stronger. If you over train then you will potentially bring on a suppressed immune system, fatigue and injury. So enjoy your rest days and if you really feel the need to do something, keep it light. A 20 minute stretch session or half hour of yoga.
Be efficient.
Make sure that you are training at the right intensity level for your goals. Find out your heart rate ranges and train within them, for the purpose of that session. It's not efficient to be training hard every session when your goal is a marathon. Low intensity, aerobic training allowing a consistent increase in distance over time, should be the primary part of your training in the case.
Schedule it.
It's so easy to get overwhelmed at work and skip your training. One solution is to treat your training session like a meeting. Write it in your diary and keep the appointment. Think of it as 'You' time and look forward to it. After all, you will perform better at work or in your business if you are taking care of yourself. Training Peaks or other fitness software are great for this.
Make staying healthy, easy and enjoyable.
It is very important to recognize your own barriers to training. Do you have trouble getting to the gym if you go home first? Do you always hit the snooze button when you plan to train in the morning? Do you forget to plan your meals? Once you identify your barriers to a healthy lifestyle, it is imperative that you reduce or eliminate them. Pack your gym bag the night before or keep a few extra sets of gym clothes in your car or at work. Go straight to the gym after work if you tend to have difficulty going once you're at home. Make whatever exercise you do, enjoyable. If you don't enjoy it you won't do it for long. So if you enjoy the gym, get down there, if you enjoy the outdoors, get out there. If there is a particular sport you know you enjoy or would like to try, give it a go. Just because there is some pain involved in training, doesn't mean that you can't smile and enjoy it! Your diet should be treated in exactly the same way, learn to cook new meals, taste foods that you've never tried before. Read books and articles, watch videos and learn more about how you can train better, more efficiently and about the limits of you and your body... you'll surprise yourself!
Get adventurous.
If you find yourself getting bored of the same old same old, then mix it up. Training should always have an element of fun, so think of new ways to add it to your life. If you are always taking the same routes on your bike, then look at getting off road and try trail riding. The same goes for running. Or add a completely new sport in there altogether that you've always wanted to try. Some ideas are kayaking, tennis, hiking, biking, triathlon, paddle boarding, team sports or an extreme sport!
Do it at home.
Can't make it to the gym? Haven't got time to get kitted up for outdoor training? Well, that's no excuse! You can still get in a solid training session at home with your own body weight and a couple of household items. Have a coach or PT set you a home training programme or look for home training ideas on youtube. You can also add some reasonably priced equipment to your routine such as resistance bands, dumbbells or a pull-up bar.   
Be accountable.
It always helps to have someone that you are accountable to, since that can help you get motivated on those "I don't want to train" days. So get yourself a training partner and keep each other accountable. Even if you're not able to train together every session, you can always keep in touch with encouragement. You can also join your local running group or triathlon club, or speak to a coach about how they can help to keep you accountable and on track.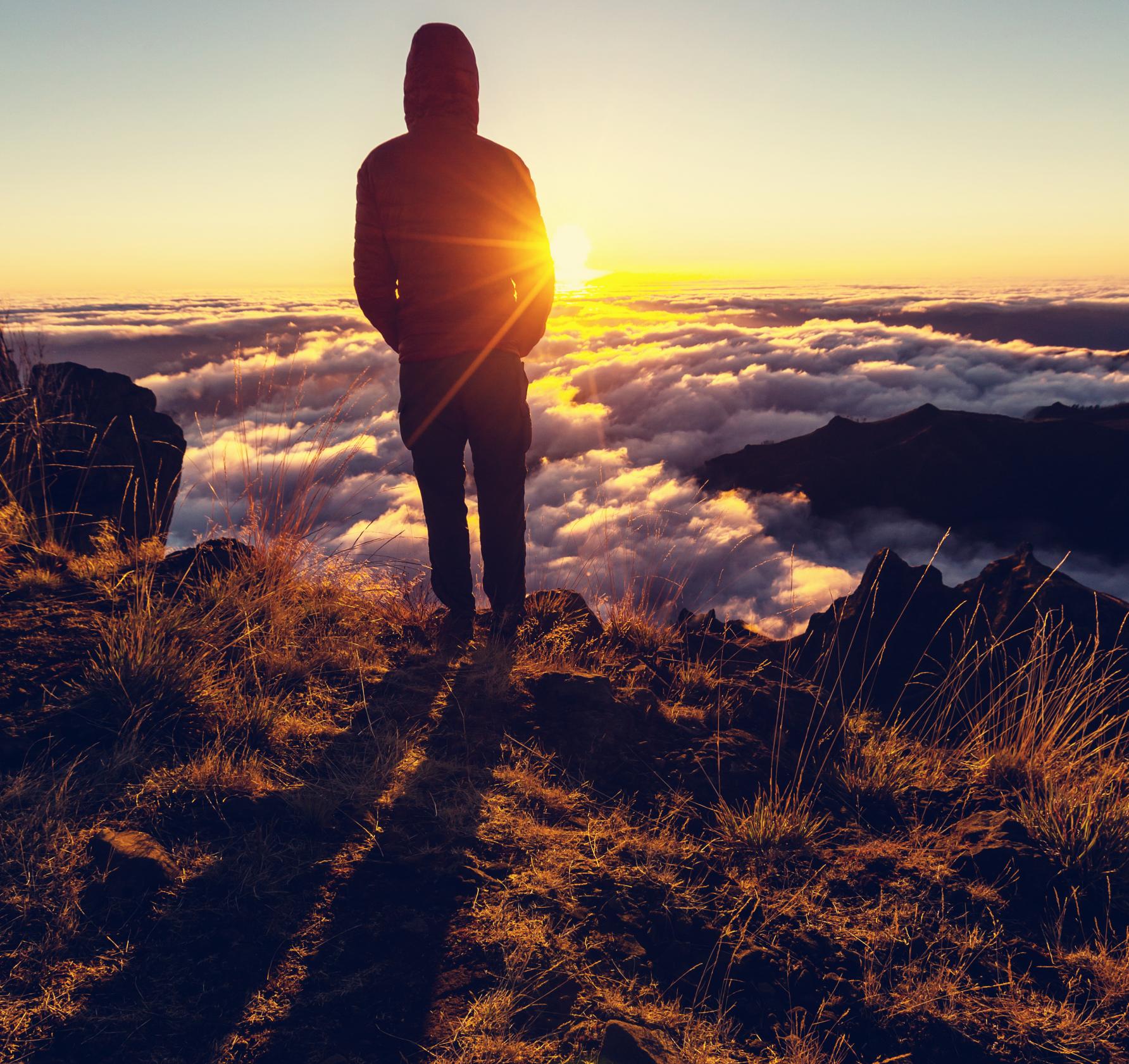 As you can see living a lifestyle that includes fitness training is really down to how you want to live it. There are no set rules, only that you must enjoy it, it keeps you healthy and gets you the results you want.