Coaching
Exciting times ahead as we develop our online coaching platform. We aim to provide generic training packages through to 121 coaching, from training for your first 5km to coaching that will see you crossing the line at an Ironman!
To help us put the best platform and package options together, we need your help!
Please complete the short survey below, your input will be very much appreciated and to say Thanks, we'll send you a £10 voucher for you to spend instore or online. Thank You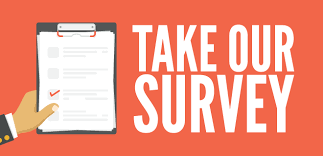 We'll keep you up to date via our email Newsletter and our social media pages.