About Us
Established in 2006, Triactive is the only Independent Specialist Running, Swimming & Triathlon store serving the North West and North Wales.
Situated in Rufus Court on Northgate Street, Chester, our small team are passionate and knowledgable about swimming, cycling and running.
If you are just starting out on your fitness journey, would like to do a triathlon or a seasoned runner, we're here to help.

Rich Vincent - Boss (or thinks he is)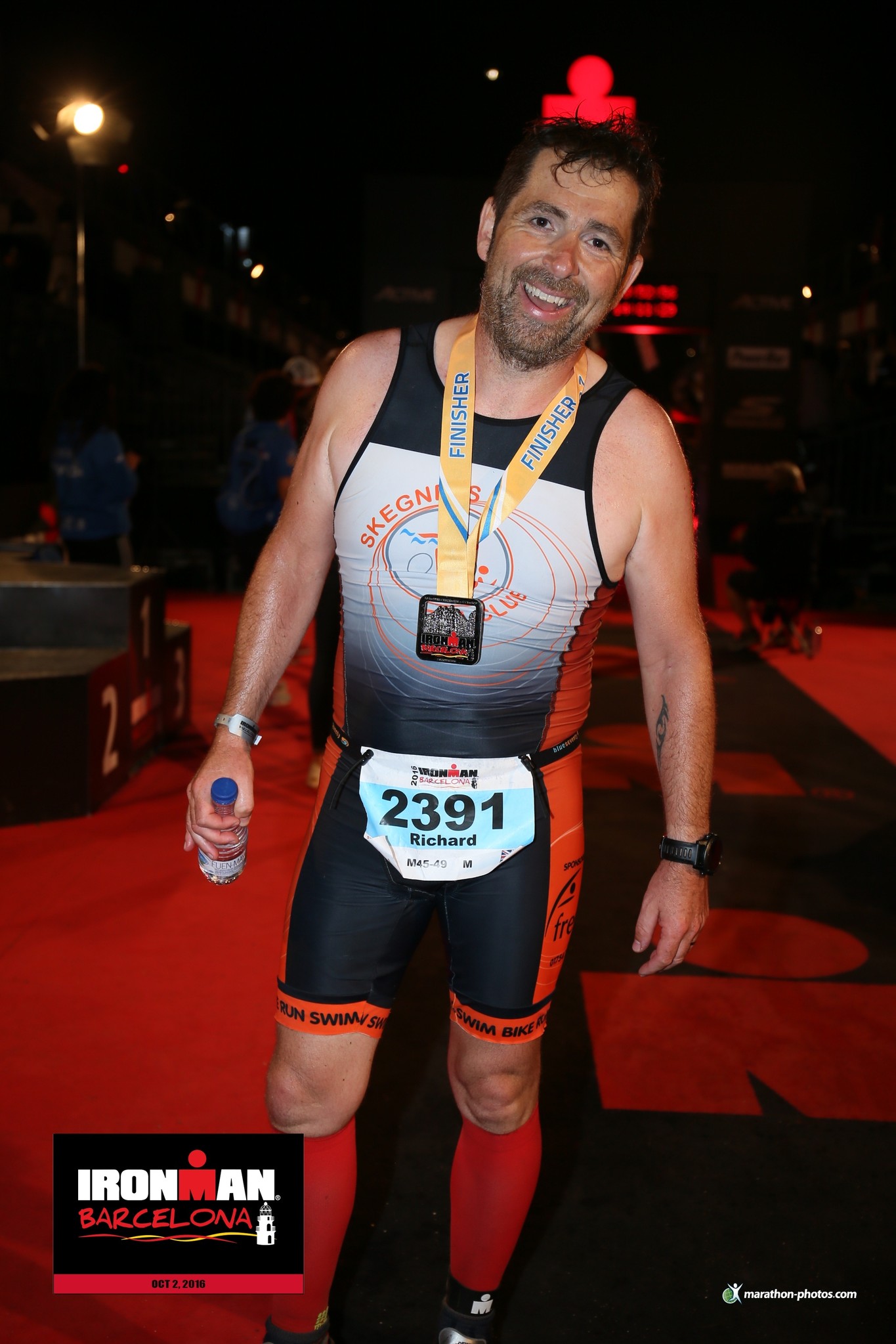 Rich is a qualifed Personal Trainer, Natural Run Coach and a British Triathlon Level 2 Coach. With experience in Triathlon & Running, from Sprint Distance to Ironman and Ultra Runs. Also a Mountain Leader, Rich loves sharing his love of the outdoors and carries out navigation courses and leads challenges such as the 3 Peaks Challenge.
He has completed a few challenges himself from cycling coast to coast to hiking the breadth of Britain from Caernarfon to Skegness. In his spare time, if he's not on an adventure somewhere, he enjoys time with his family, travelling, running, paddleboarding, flying his paramotor or trying something completely different!
Rob Hughes - Boss (when Rich isn't there)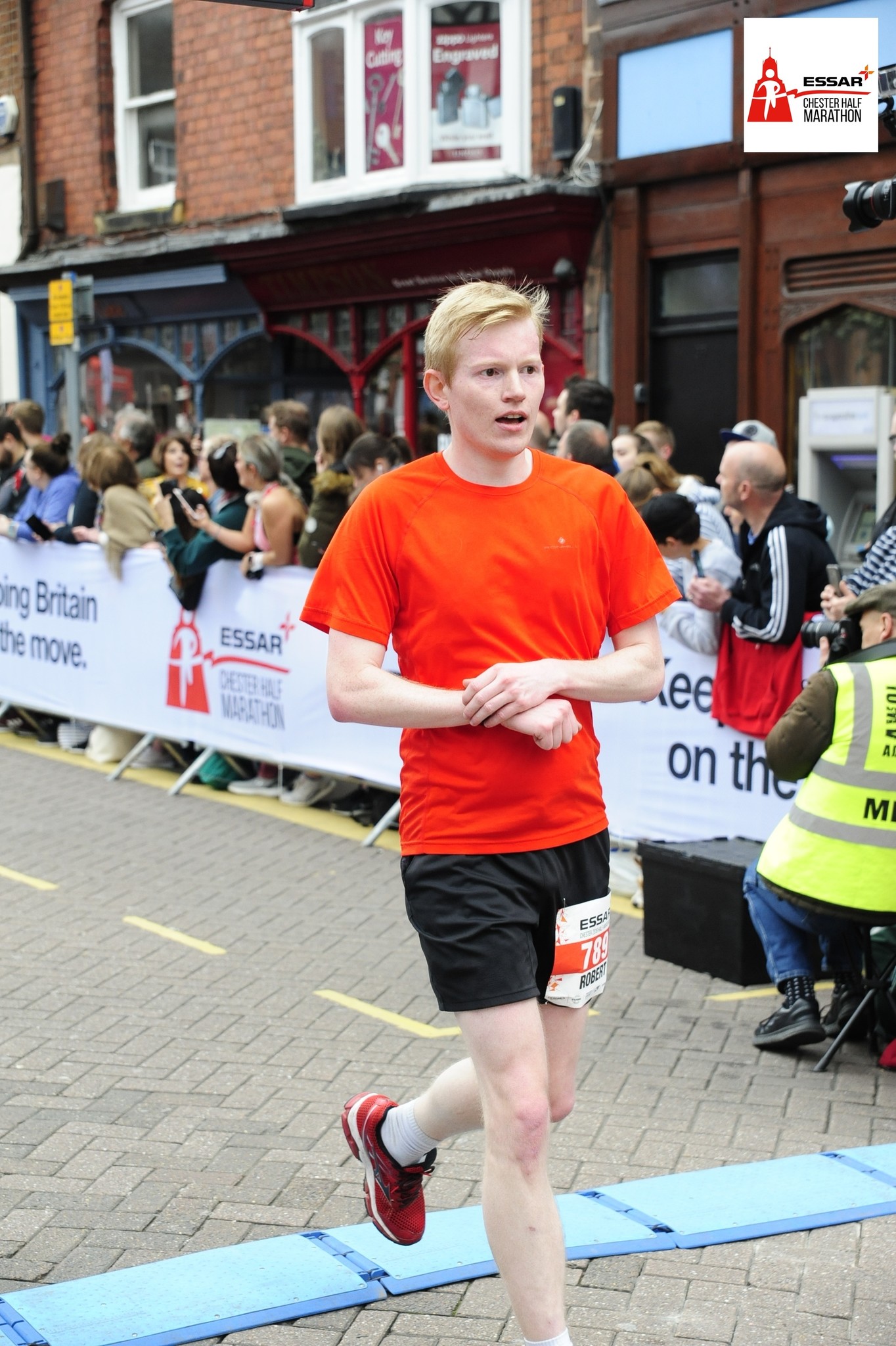 Rob is a qualified Coach in Running Fitness and leads running groups for Chester Road Runners. He is presently studying for his degree in Sport and Exercise Science at Chester University. A keen endurance runner he has completed a number of marathons, half marathons and the Chester Ultra Marathon 50 Mile, but needless to say we've convinced him to start training for a triathlon...
He too has a passion for the outdoors which has seen him trekking in the Himalayas, across the deserts of Jordan and over the Iceland Lava Fields. With a natural ability to make friends wherever he goes, he even got to know locals so well he learned Bahasa Indonesian!
Julie Vincent - Boss (no matter who's there!)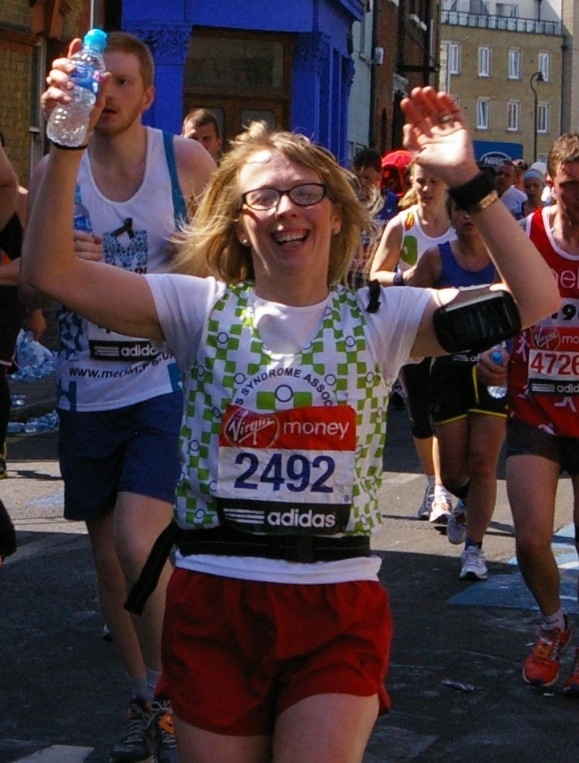 Julie was a keen runner in her school days which harboured a lifelong ambition to run the London Marathon. In 2010 her dream came true as she crossed the finish line. This wasn't to be her only time though and in 2013, she had the chance to run it again, gaining a PB to boot! A qualified Fitness Instructor and Zumba Instructor, she now runs for leisure and fitness, along with enjoying the odd Zumba workout.
Julie also loves hiking and the outdoors, along with spending time with her family, gardening, reading and getting creative with her button art.
Please get in touch and we'll be happy to help you with training and equipment advice