Wetsuit Fitting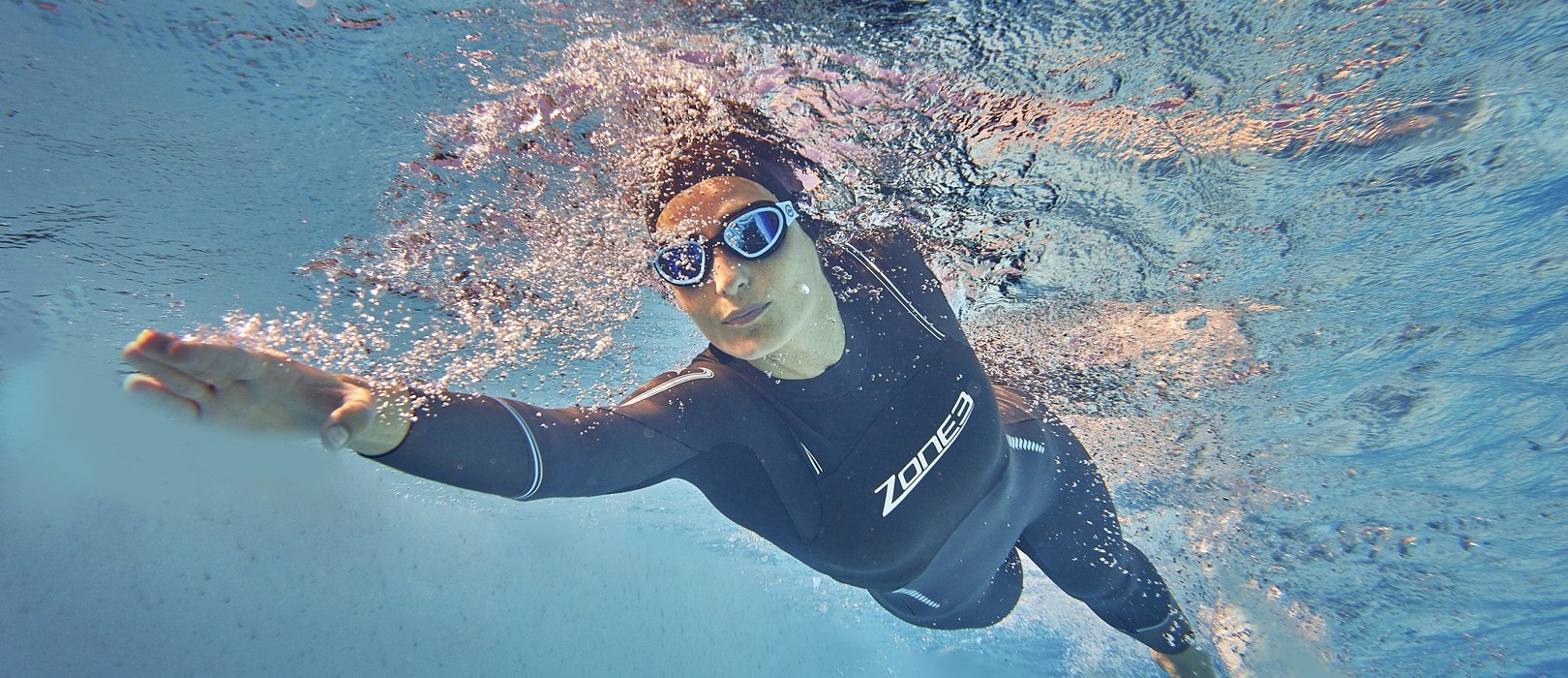 At Triactive Chester, we will show you how a wetsuit is meant to fit and help you select the best model and size for your needs. We will also show you how to put them on and take them off, to avoid strain and possible damage to your wetsuit.

Wetsuits are another very personal item of sportswear. A badly fitting wetsuit can hamper full extension movement, causing inefficient stroke technique, as well as being very uncomfortable. A properly fitting wetsuit will enhance your performance, not hinder it.

Each fitting is undertaken with a focus on you as an individual and what you will be using the wetsuit for. For competitions it is important to get a wetsuit that can be removed quickly and safely.
Putting on and taking off your wetsuit is the time when it is most usually prone to receiving damage. We will show you the best ways to achieve this to minimise this possibility, as well as general wetsuit care.

We have wetsuits in a variety of price ranges to suit all budgets and abilities.